Randy Voller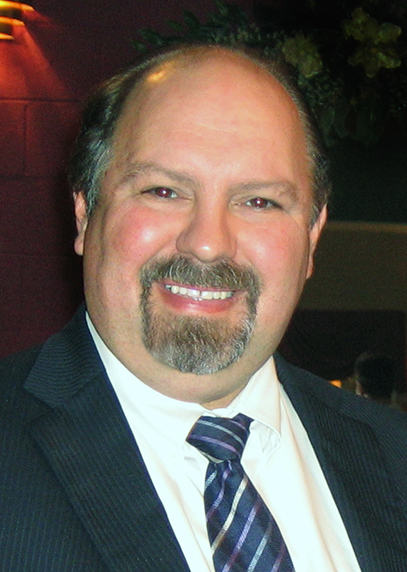 Randolph Voller, President
Randy founded VRC, Ltd. in 1995 with his father. The firm focuses on business consulting, real estate brokerage and development. Randy led the work on Chatham County developments such as Chatham Forest, Daniel Ridge and Wilkinson Creek in Chatham County, North Carolina

Randy has provided leadership on several, regional, and state boards including as chairman of the Triangle Area Rural Planning Organization, and membership on the boards of the NC Housing Finance Agency, Advanced Energy Corporation, the North Carolina Juvenile Justice Grants Committee, the Chatham County Economic Development Corporation , the Chatham County Affordable Housing Task Force and Solid Waste Advisory Board, among others.

Randy is a Leadership Triangle Goodmon Fellow, a 2010 Marshall Memorial Fellow (GMF) and a 1991 graduate of Indiana University, Bloomington with a degree in History, a minor in East Asian Studies and a member of the honors program. He also participated in the Latino Initiative with the UNC Center for International Understanding in 2010 and was twice named a "Home Town Hero" by WCHL. In 2009 received the Carl E. Thompson distinguished service award from the Chatham County Human Relations Commission, and in 2013 the West Chatham NAACP awarded Voller their Humanitarian Service Award along with Chatham County's School Superintendent, Robert Logan.
Randy is the former Chairman of the North Carolina Democratic Party and the Chatham County Democratic Party as well as a four-term mayor of Pittsboro, NC.